What type of constructions
are you interested in?
Latest news
and latest events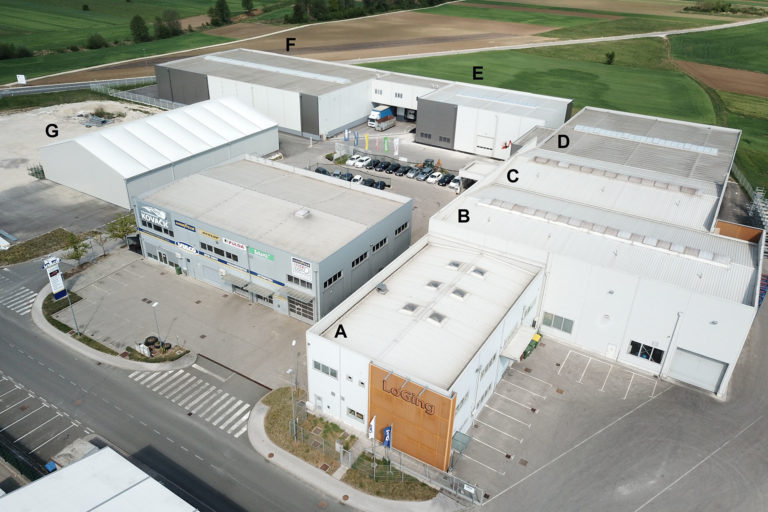 Loging Group production facilities near Novo mesto, Slovenia
In Šentjernej near Novo mesto in Slovenia our company has set up a large complex of our own facilities for the production and distribution of Pilkington car glass and wiring from the Japanese manufacturers Yazaki and Sumitomo for the needs of Renault factory.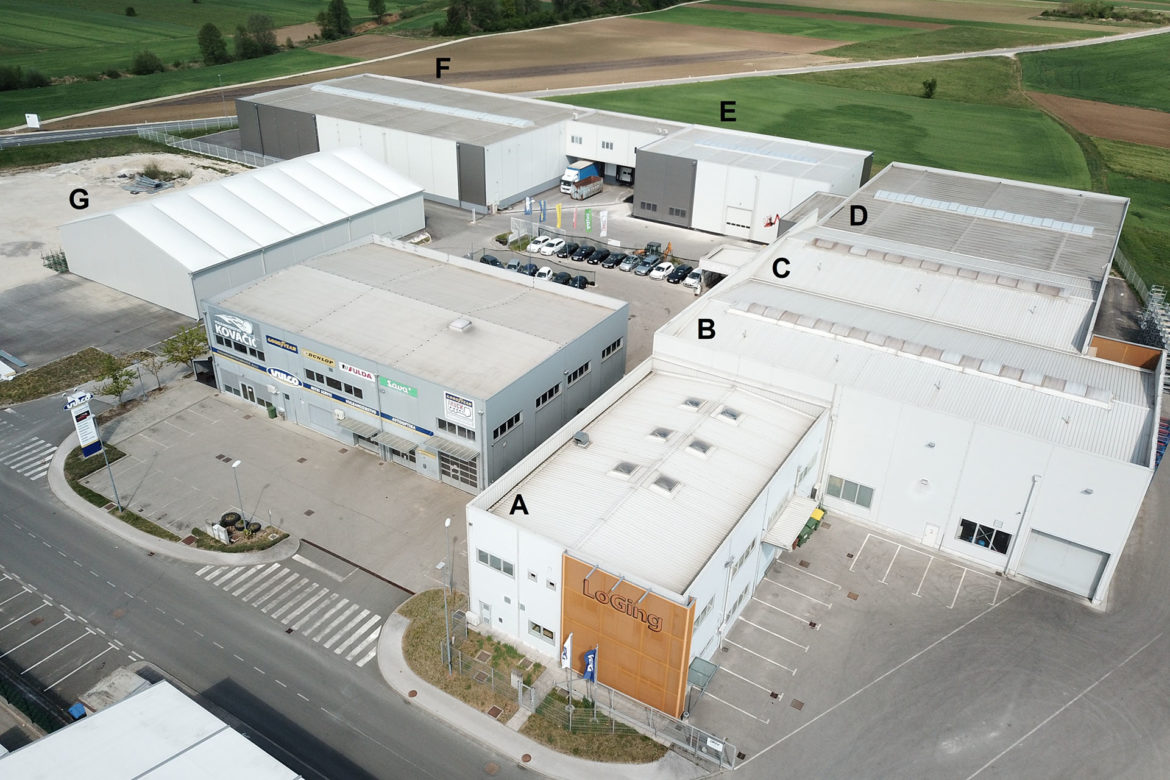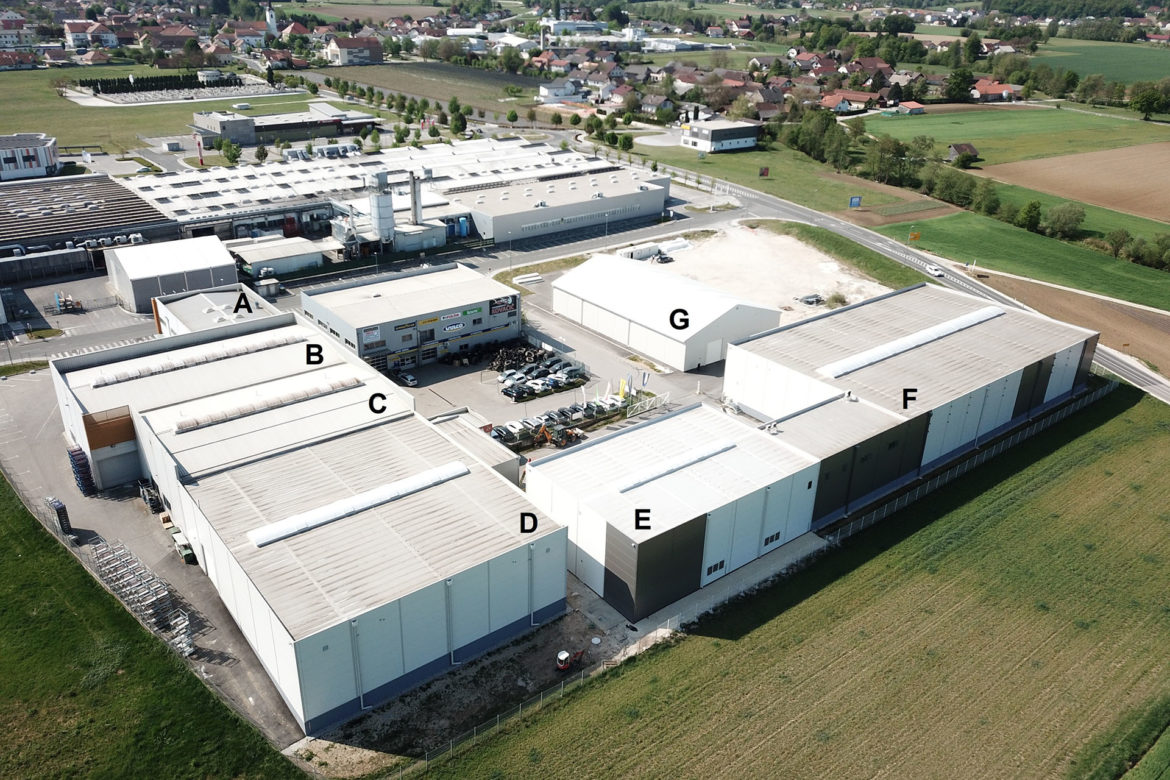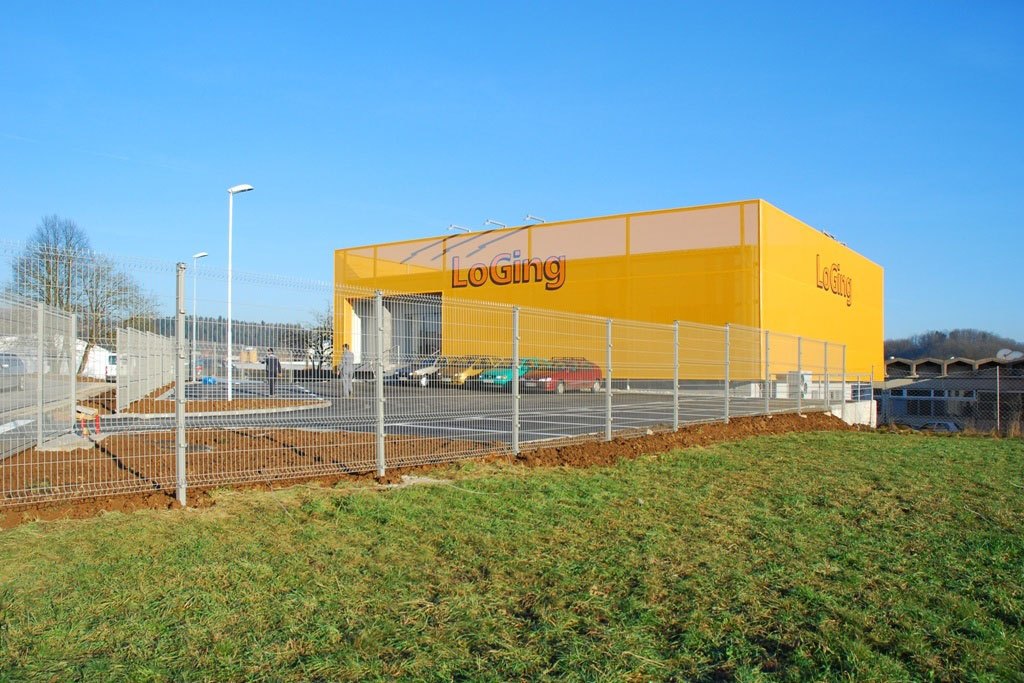 About company
and our services
The companies Loging Rent in Loging Group continue their tradition of meeting the needs and expectations of its clients since 1993. We offer project planning and construction of prefabricated facilities and other functional constructions. Over 70% of our customers come from the demanding markets of Western Europe and Central Asia. We proudly declare our products and our know-how as MADE IN SLOVENIA.